In Extremis Theater Company
Welcome to In Extremis Theater Company! We make plays about strange people. To learn more about us, check out the links to the left, as well as our Twitter feed.
We're proud to present, as part of the Brick Theater's F*ckfest: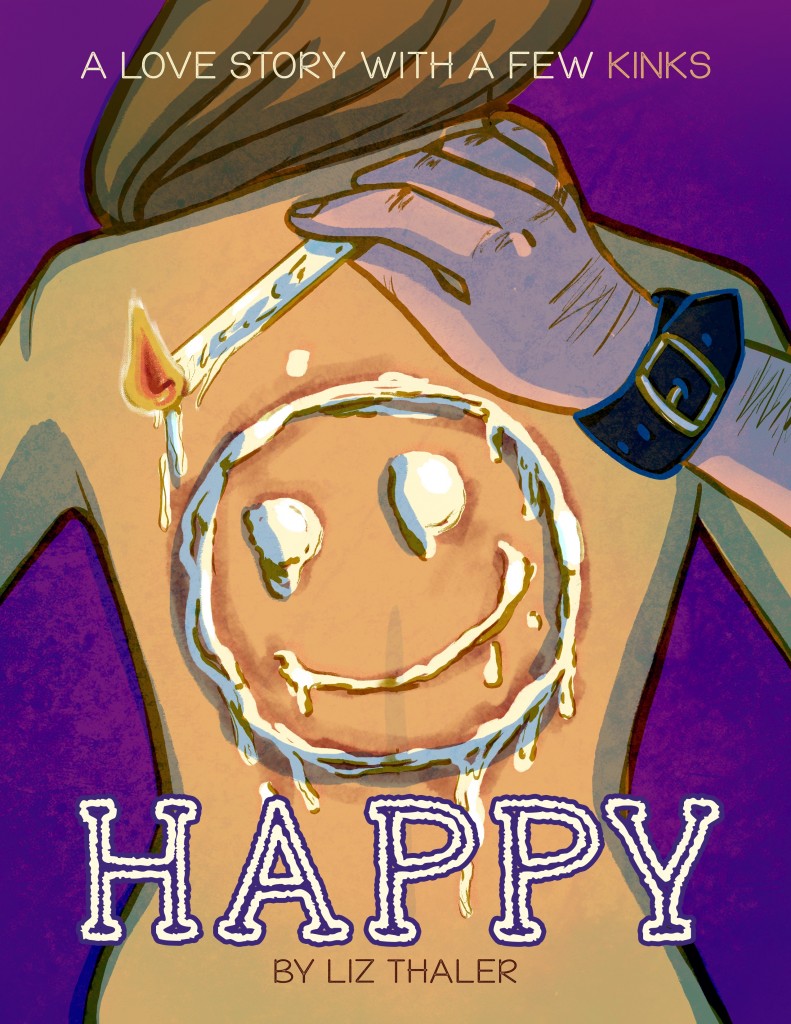 Happy
by Liz Thaler
directed by Lauren Miller
Sat. June 20th @ 2pm, Sun. June 21st @ 6pm, Sat. June 27th @ 5pm, Sun June 28th @ 6pm

For more information click here.