What's On
As part of the Brick Theater's F*ckfest: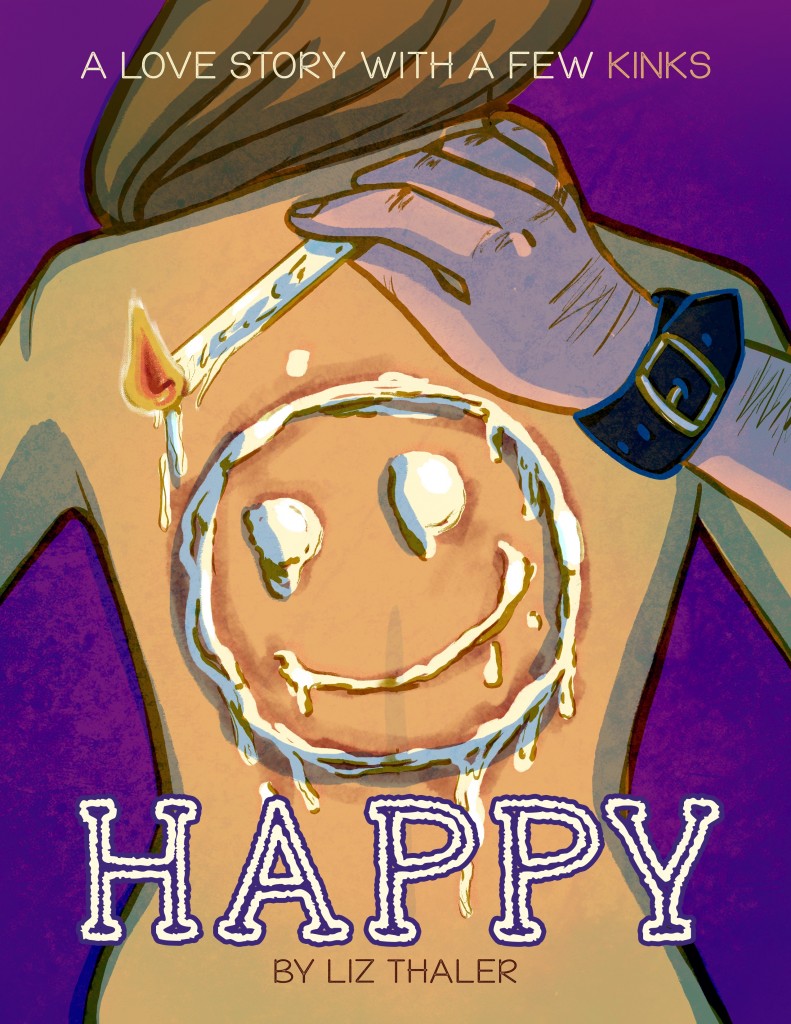 Happy
by Liz Thaler
directed by Lauren Miller
Sat. June 20th @ 2pm, Sun. June 21st @ 6pm, Sat. June 27th @ 5pm, Sun June 28th @ 6pm
The Brick
579 Metropolitan Ave (between Union and Lorimer)
$18 tickets available online or at the door
Sparks fly at a fetish party when feminist existentialist Alex encounters Luke, a professional dominant. But when their private roles clash with their public selves, how do they know what's real and what's make-believe? An unconventional love story about what turns us on, what shuts us down, and what really makes us happy.
Featuring Hanna Cheek*, Michael Grew*, David Jenkins, Todd Lawson*, Cassandra Paras, and Kathleen Wallace*
Produced by Peryn Schmitt
Stage Managed by Erin Person*
Costume design by Courtney Butt
Lighting design by Cate DiGirolamo
Sound design by Robert Gonyo
Set and props by Chris D'Angelo
*Appearing courtesy of Actors Equity